A new addition for me, a K-33 with 2 7/8" of D2 steel and stag scales.
At 6 3/4" the B&T is very nearly the same overall size as the Arkansas Traveler, it sports the same excellent handle pattern, and packs just as easily. To me, the sum of all the parts in both knives add up to EDC perfection. Between my two knives the full-bodied stag on the B&T provides a chunkier handle to hang on to over the svelte Micarta on my Traveler.
This one will not be rotated out...in fact my AT is in the drawer now...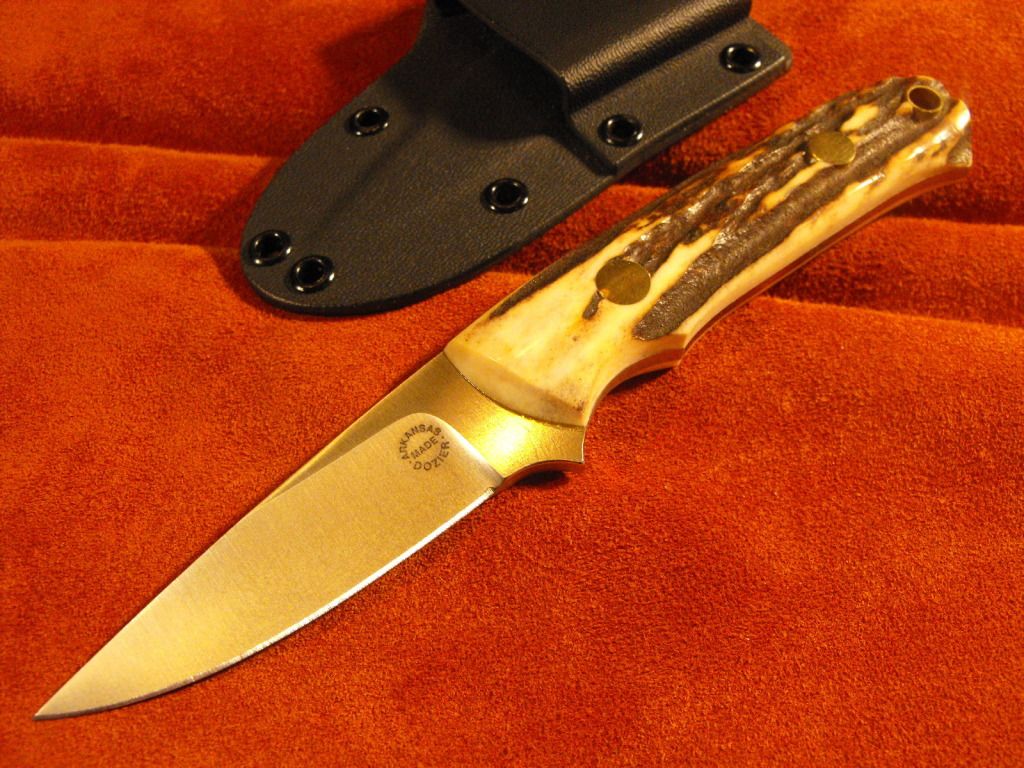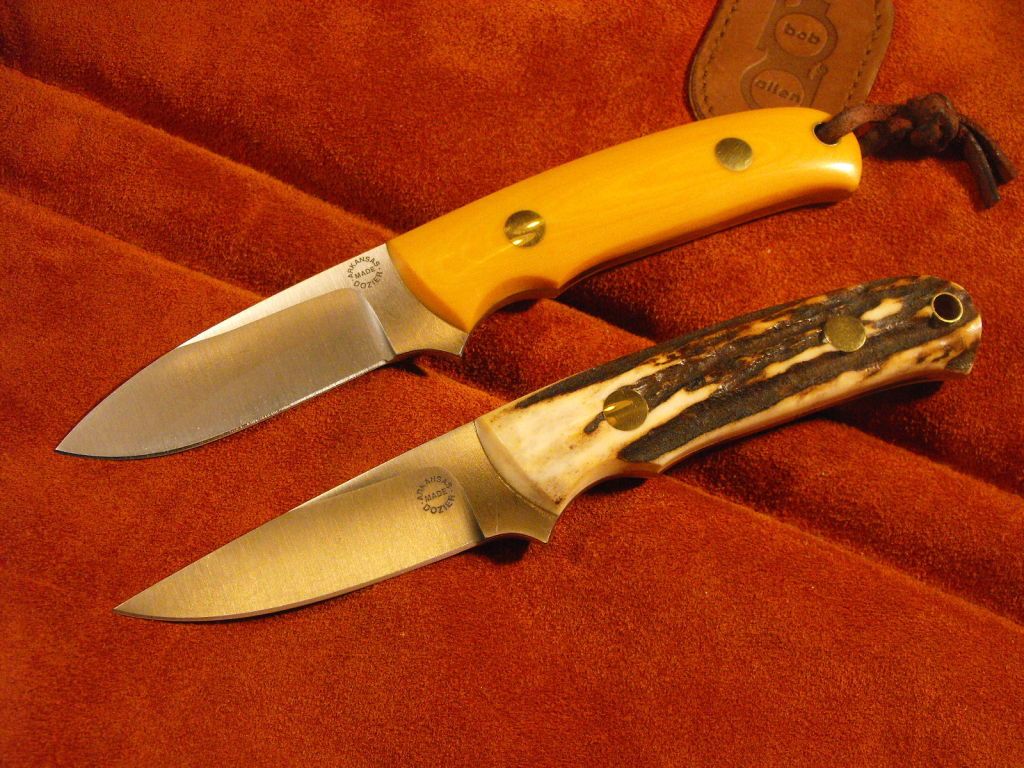 K-33 Bird and Trout, K-31 Arkansas Traveler and K-6 Companion - there is no way to go wrong with any of these...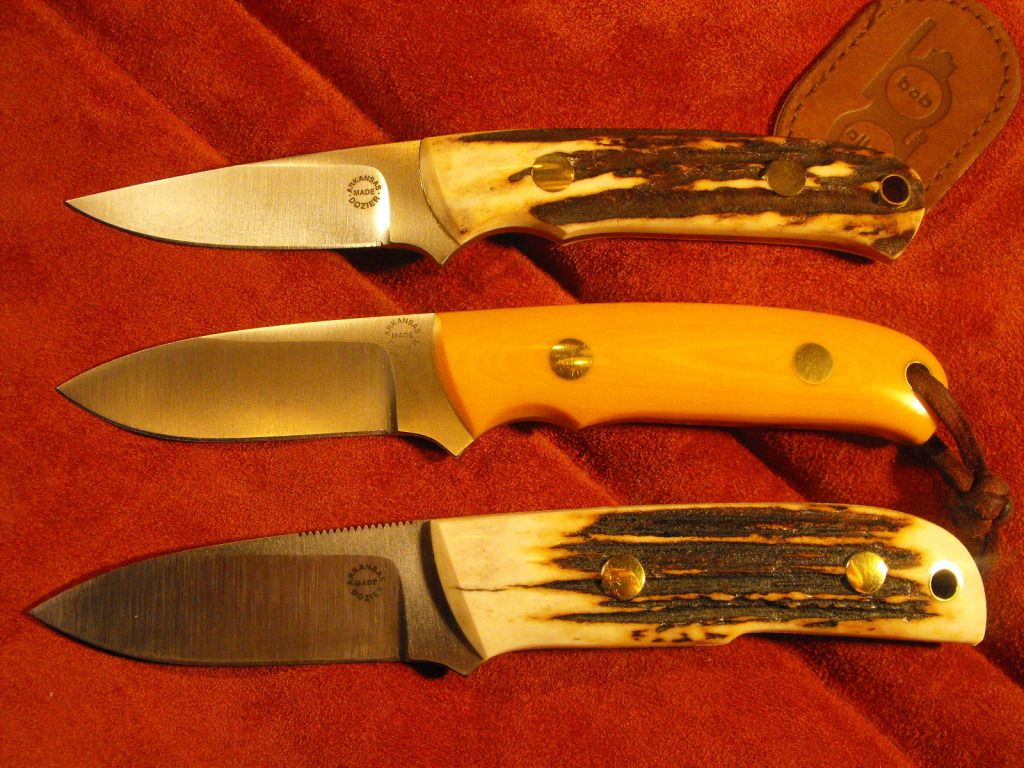 Z